Massachusetts Energy & Water Reporting and Resource Tracking
For Marijuana Cultivators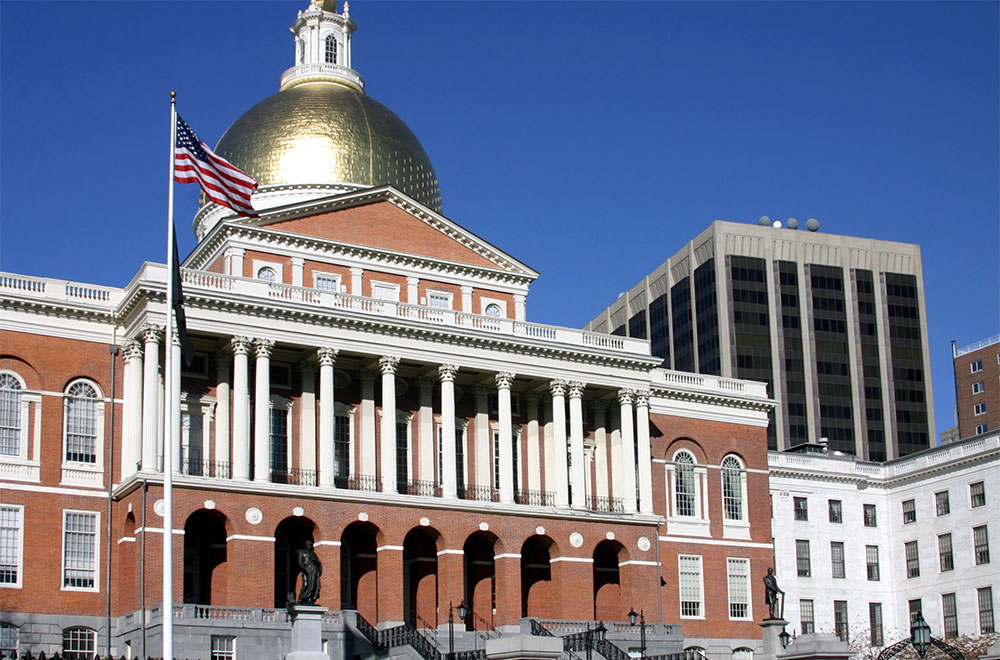 Welcome to Cannabis PowerScore, specified by the Massachusetts Cannabis Control Commission (CCC) as an approved platform for reporting energy and water performance.
Your PowerScore Comply report is quick and easy to make, and is confidential. Only you can send your report to the CCC.
The Cannabis PowerScore resource benchmarking platform is a service of the non-profit 
Resource Innovation Institute
. Learn more about 
PowerScore
 and how it helps hundreds of cultivators throughout North America.
PowerScore is designed to help you:
Comply with energy and water reporting requirements
Learn about & improve your performance toward a more resource-efficient and profitable facility
You have two options below: Comply, or Comply & Benchmark. No matter what option you choose, it is you alone who sends your Comply report to the CCC.
You can start now, register, and come back later and generate your report when you're ready.
Massachusetts PowerScore Tutorials
OPTION #1: COMPLY
Report my energy and
water numbers
START COMPLY SURVEY
10 MINUTES
Gather the following information before you begin:
Annual total for the past 12 months:
Electricity consumption
On-site renewable electricity generation
Natural gas consumption
Delivered fuels consumption
Water consumption
Production of cannabis flower
Save time – Keep all your information in one place
Avoid photocopying and printing
Simply enter information from your utility bills and other documents
Submit to the Cannabis Control Commission along with your license renewal paperwork when you're ready
Optional: Continue the survey to confidentially benchmark your efficiency performance relative to other facilities
OPTION #2: COMPLY & BENCHMARK
Rank my resource efficiency
START COMPLY & BENCHMARK SURVEY
30 MINUTES
Gather the following information before you begin:
Annual totals for the past 12 months and additional information:
Facility construction details
Growing environment size & target environmental conditions
Lighting system information
HVAC system type
Water sources & consumption
Energy sources
Electricity consumption
On-site renewable electricity generation
Natural gas consumption
Delivered fuels consumption
Production of cannabis flower
Waste types & generation
Comply with reporting requirements and learn how to make your facility more efficient
Align with industry-leading Key Performance Indicators on energy, water & waste
Benchmark against North American averages
Gain recommendations on steps you can take for increased efficiency
No information will be transferred by RII to the Commonwealth; you control what is submitted