PowerScore Pro
is designed for producers hungry for data-driven operational improvements and construction partners serving them.
Partner User Login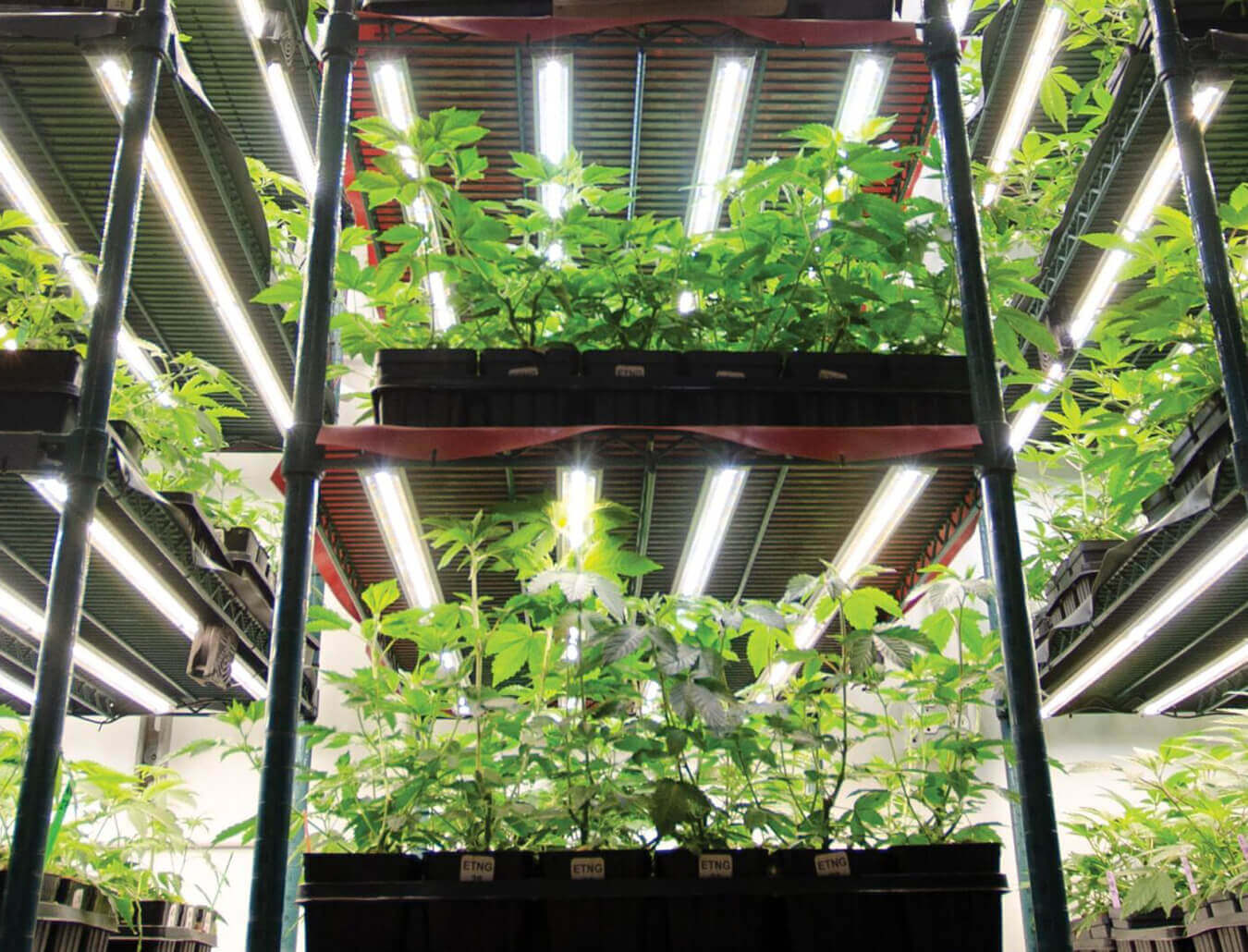 Using PowerScore for competitive performance reporting is quick and easy.
Analyze the efficiency and productivity of grow operations with Performance Snapshots
Generate environmental key performance indicators for portfolios of facilities for energy, water, and emissions impacts
Compare KPIs against peer facilities with Competitive Facility Rankings
Access the Cannabis Ranked Data Set and filter by state and climate zone, canopy size, and lighting and HVAC system type
Roll up system performance to the facility level to learn:
Whole-facility energy consumption covering all energy sources (in kWh and kBtu)
Annual facility energy use intensity (in kBtu/square foot)
Equivalent greenhouse gas emissions footprint (in CO2eq)
Engineers: Use PowerScore dashboard reports to compare your clients' performance relative to each other and to similar cultivators in their climate zone.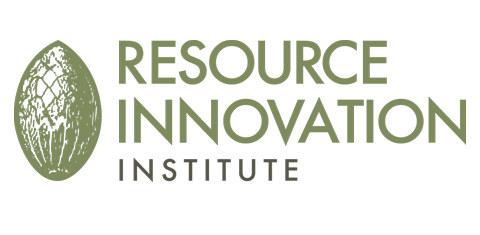 With higher levels of RII membership, PowerScore Pro equips you with tools to analyze the aggregate PowerScore dataset, including insights on:
Resource efficiency by cultivation approach, climate zone, size of facility
Prevalence of vertical stacking, automation, and other innovative strategies
Canopy size by market

Technology adoption by facility type

State-level performance to assess compliance with regional regulations
Benchmark KPIs of indoor, greenhouse, and outdoor cannabis cultivation facilities to benefit from insights about efficiency and productivity.
Get started
on your efficiency journey by following these three easy steps.
Complete our confidential survey