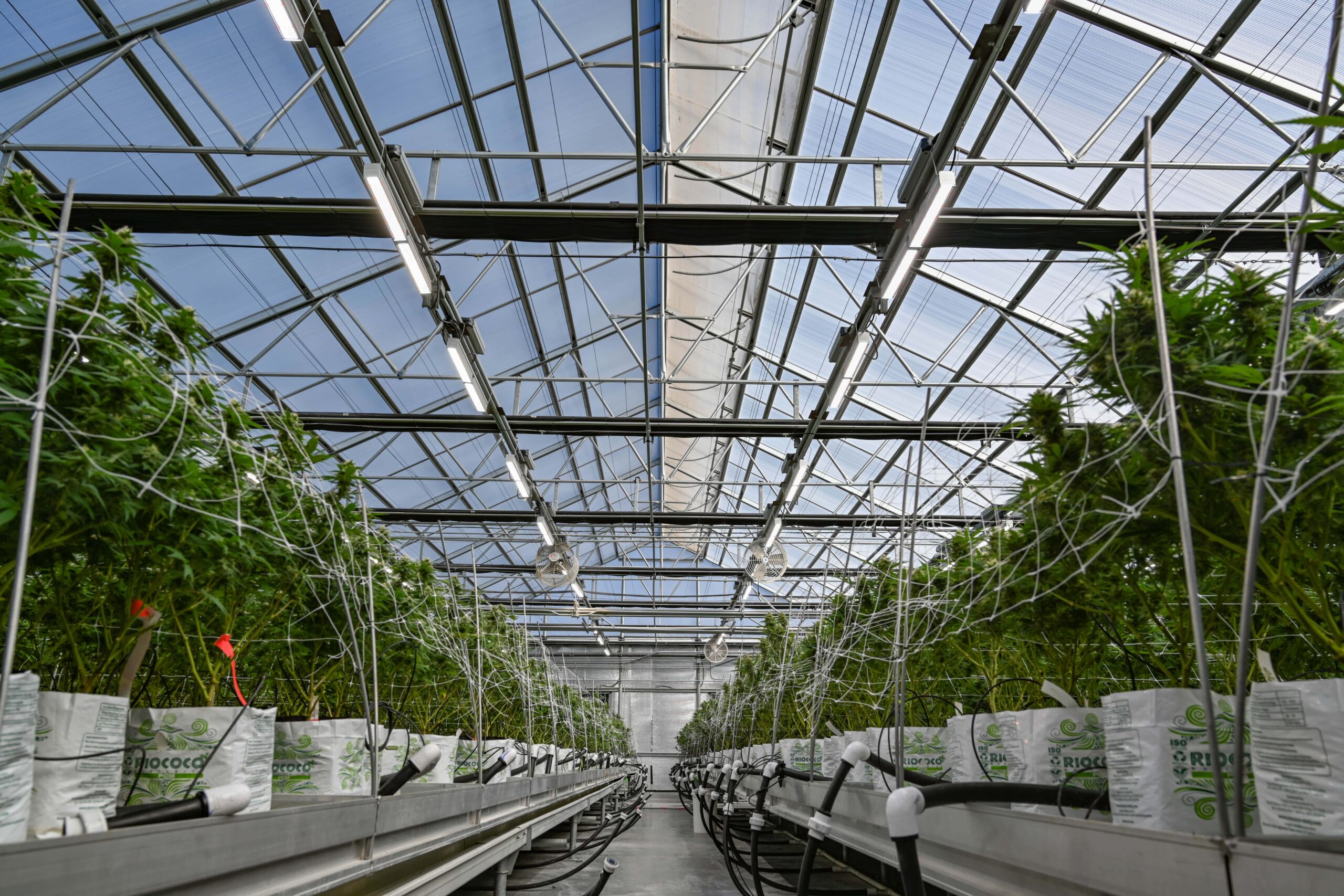 PowerScore enables cultivation operations to easily report their energy and water usage as specified by their governments.
PowerScore also enables cultivation operations to benchmark their operational efficiency and productivity relative to industry-standard KPIs on energy, emissions, water and waste.
Secure – To ensure the highest level of data protection, RII has engaged Management Science Associates (MSA), global leaders in data security and analytics, with expertise in HIPAA compliance and benchmarking for associations in the fields of pharmaceuticals, tobacco and industrial sectors. Together, with producers, investors and supply chain partners, we are continuously improving confidentiality protocols that clearly define access, use and ownership of data.
Trusted – As part of a USDA Natural Resources Conservation Service (NRCS) Conservation Innovation Grant (CIG), PowerScore is being used to evaluate controlled environment agriculture (CEA) facilities to establish benchmarks that can inform producers, governments and utilities in support of efficient, sustainable greenhouse and vertical cultivation. PowerScore was funded by the Massachusetts Department of Energy Resources to enable streamlined energy and water reporting compliance for Commonwealth producers.
Vetted – RII's Technical Advisory Council built and has relied upon PowerScore for years to support producers in assessing and validating the efficiency performance of their indoor cultivation environments.

The purpose of PowerScore is to help operators of all sizes and methods make confident decisions that result in cutting their energy expense and carbon footprint.
PowerScore was designed with cultivators for cultivators. Hundreds of farms have engaged with PowerScore through confidential benchmarking, reporting to governments and participating in cannabis cup competitions.
History of PowerScore
PowerScore was envisioned by RII's inaugural Technical Advisory Council of leading cultivators, engineers, utilities and researchers at meetings hosted in 2017 by Energy Trust of Oregon and Northwest Power & Conservation Council, with attendees from Oregon, Washington, Colorado, California, New York, Canada and Holland. In response to multidisciplinary, international stakeholder interest, RII created PowerScore to satisfy a collective desire for unified measurement and analysis of cannabis cultivation resource impacts.
In 2017, PowerScore debuted at Cultivation Classic in Portland, Oregon
In 2018, PowerScore was specified by its first local jurisdiction affiliate, City of Goleta, California.
In 2019, PowerScore was specified by its first state affiliate, Massachusetts Cannabis Control Commission.
In 2020, PowerScore served its 300th cultivation operation
Since its debut, PowerScore has educated government, utility and industry stakeholders about aggregate energy and water usage benchmarks, as featured in The Cannabis Energy Report and Cannabis H20: Water Use in Cultivation. To learn more about PowerScore and its service to producers of a range of crops, including as part of a USDA funded project, click here.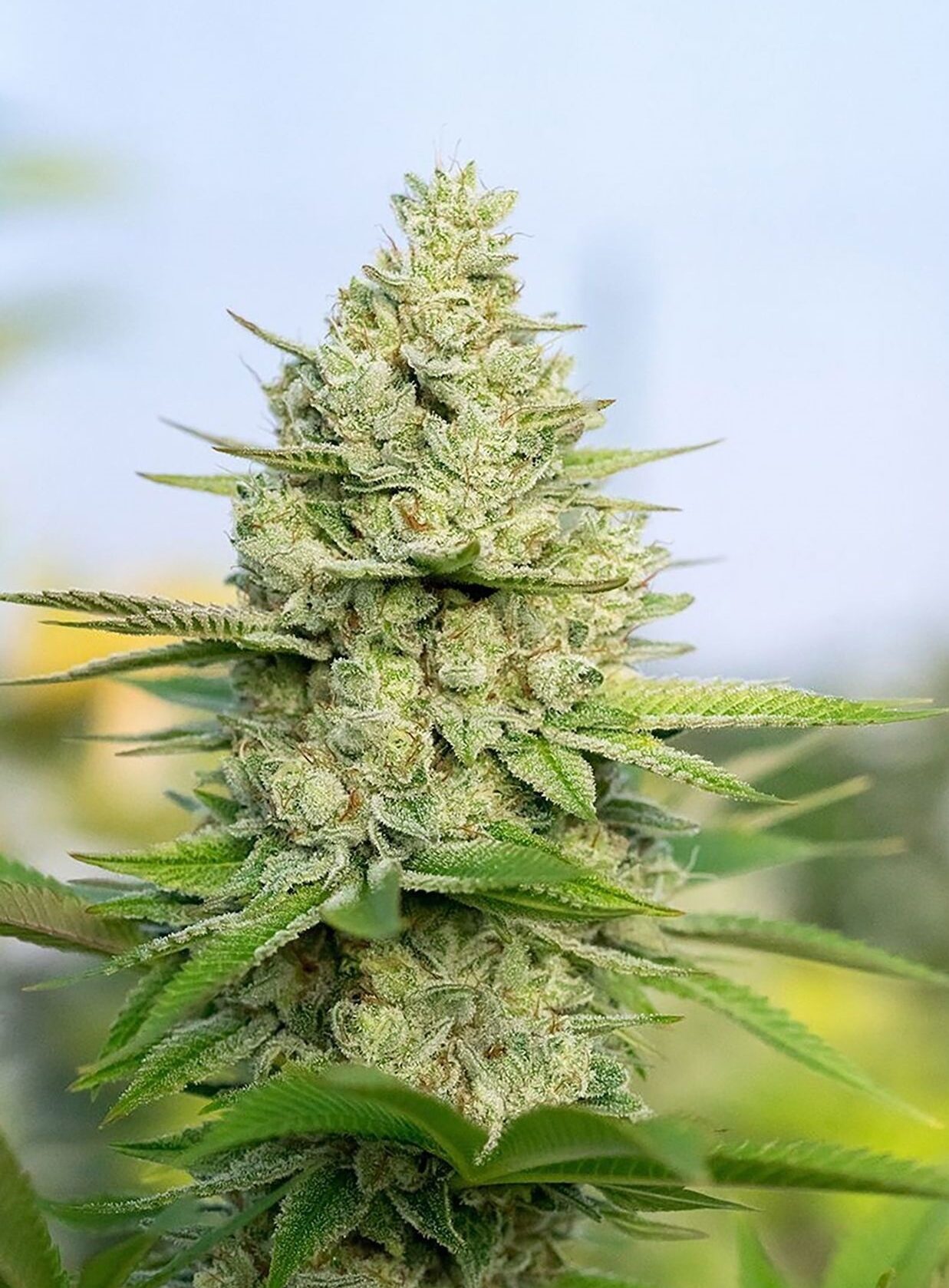 RII is also available to provide free policy briefings based on the peer-reviewed guidance in its Cannabis Energy & Environment Policy Primer.
To find out more, contact Derek Smith, RII's Executive Director at Derek@ResourceInnovation.org.
How to get the most out of your PowerScore experience
As you fill out the PowerScore, you'll gain a wealth of insights about your operational fitness. Get started on your efficiency journey by following these three easy steps.
Gather your records
For best results, use utility bills and production records from the same, most-recent 12-month period
If you need to estimate, take what you feel are representative months and apply them accordingly
Commit 15-30 minutes
The more you prepare your records, the quicker the survey will go
Best filled out by cultivators or team members involved in day-to-day operations
See how you rank
(And what you can do about it)
Default setting compares you to national averages within your cultivation method (indoor / outdoor / mixed light)
Become an RII member and get connected to additional resources!