Government
With PowerScore, you get a trusted platform and a non-profit partner, all in one place.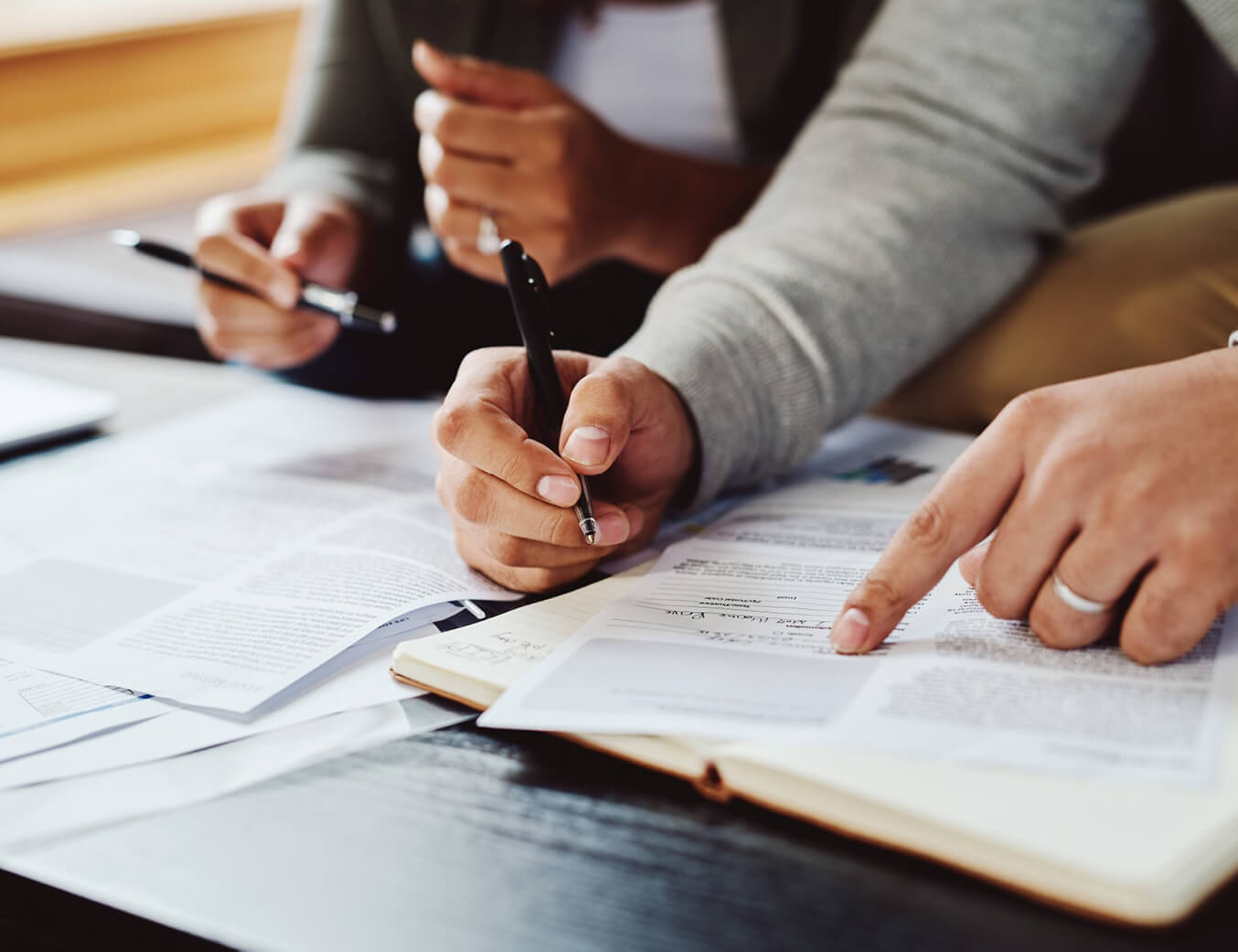 When you specify PowerScore for reporting compliance or voluntary benchmarking, you:
Get .CSV files to enable analysis by your energy and water departments, along with free analytics support from the RII team
Receive RII's quarterly report, The Benchmark, providing PowerScore analysis on indoor horticultural facility resource use
Access subject matter experts (SMEs) from RII's Technical Advisory Council
Help grow a valuable dataset designed to inform government, utility and industry decision-makers on how to advance resource efficiency in cannabis cultivation and controlled environment agriculture

RII is also available to provide free policy briefings based on the peer-reviewed guidance in its Cannabis Energy & Environment Policy Primer.
To find out more, contact Derek Smith, RII's Executive Director at Derek@ResourceInnovation.org.