How Efficient Are Your Grow Environments?
Get an instant performance benchmark with the Cannabis PowerScore
Learn More
The Cannabis PowerScore
It is a free benchmarking tool provided by the non-profit Resource Innovation Institute.
What It Is
The Cannabis PowerScore is a brief survey that asks questions about the sources and uses of energy on your farm. It provides a measure of your farm's energy efficiency relative to farms like yours. The PowerScore is a free service of Resource Innovation Institute, a registered 501(c)3 non-profit organization whose mission is to advance a resource efficient cannabis future.
Learn More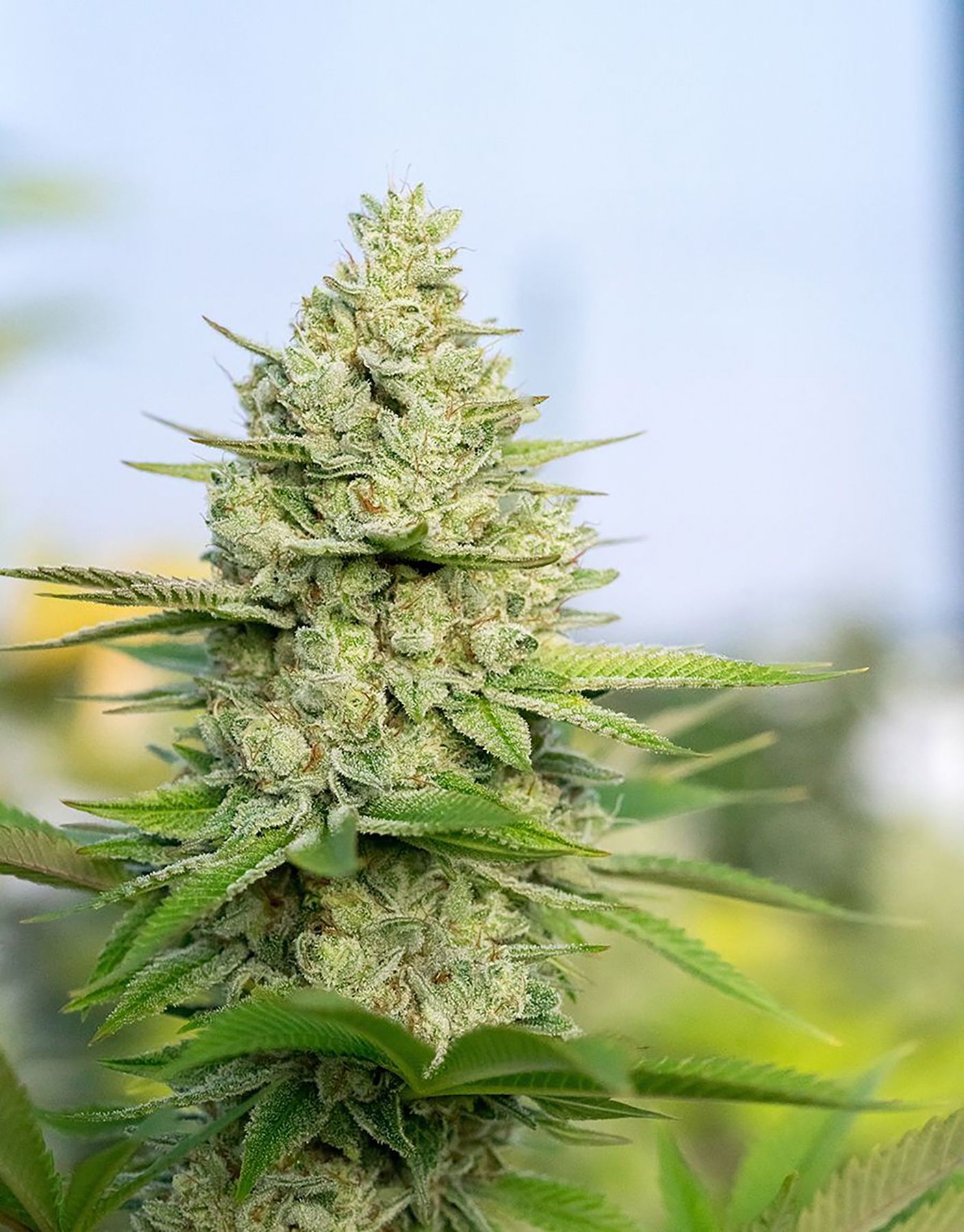 How It Works
As you fill out the PowerScore, you'll gain a wealth of insights about your operational fitness. Get started on your efficiency journey by following these three easy steps.
Resource Innovation Institute
is a non-profit trusted by 200+ farms and counting
"The Cannabis PowerScore has helped Yerba Buena analyze the efficiencies of our power usage and has helped us understand the effectiveness of our resource management strategies."

Casey Rivero

Former Director of Cultivation, Yerba Buena
"RII is moving the industry a giant leap forward with the Cannabis PowerScore by helping companies like ours obtain a clear picture of financials while working to minimize our environmental footprint. They're a partner we trust to maintain our information in strict confidence and an invaluable asset for growth in this highly competitive market."

Jesse Peters and Kate Guptill

Eco Firma Farms