The natural resource benchmarking tool
trusted by cultivators, governments, utilities and the supply chain
Learn More
The Cannabis PowerScore
is the free energy, water and waste benchmarking platform of the non-profit Resource Innovation Institute.
PowerScore serves a range of users to empower resource efficient cultivation.
"RII was an invaluable partner as Massachusetts sought to streamline energy and water reporting for licensed producers. The PowerScore platform provided the solutions needed by government agencies as well as our licensed producer network."

Kay Doyle

former Cannabis Control Commissioner, Commonwealth of Massachusetts
START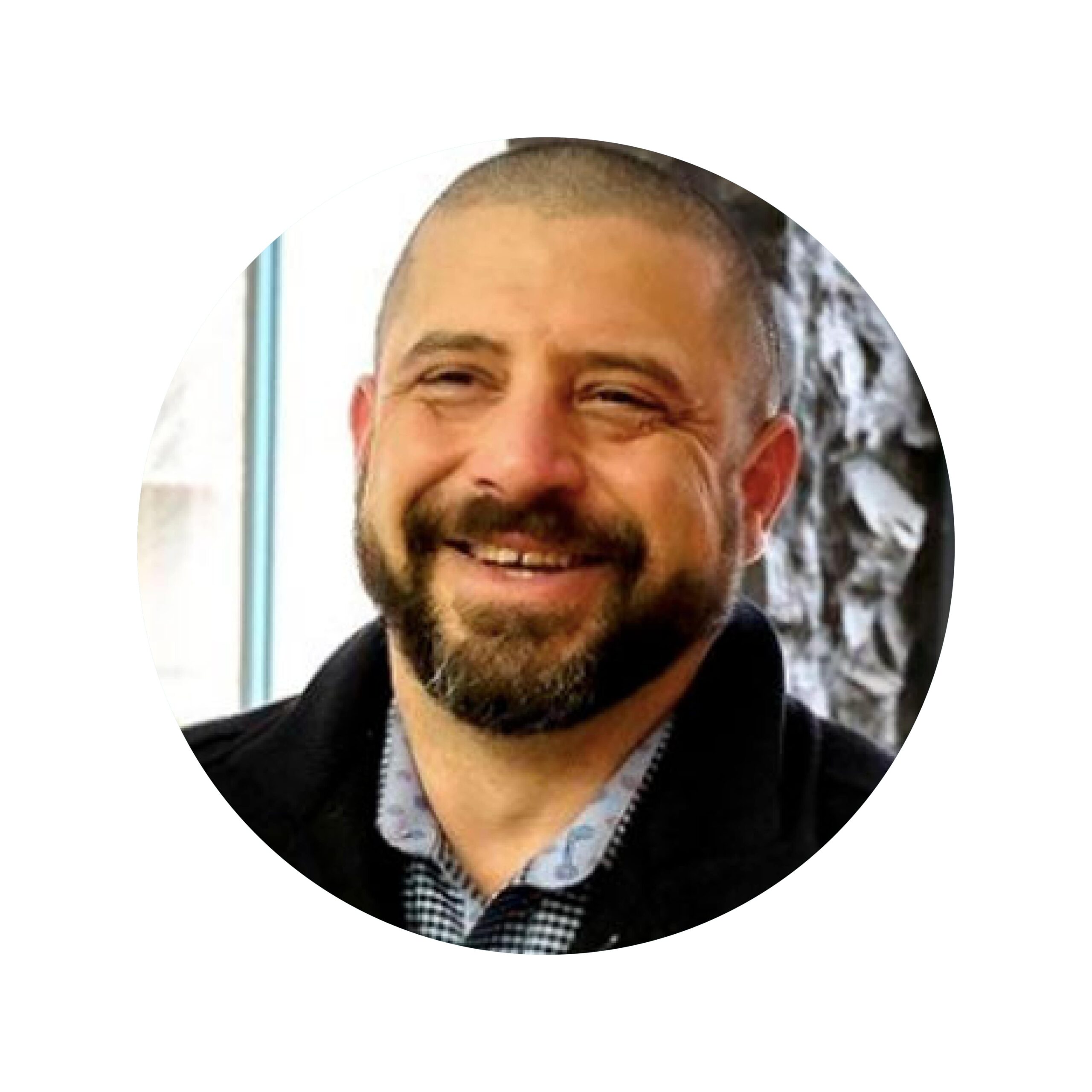 "As we take the lessons learned from our first cultivation site, Eco Firma Farms, and apply them to a large and growing network of cultivation assets across multiple states and countries, the PowerScore is the only tool that enables me to keep a handle on the relative performance of my portfolio. It's essential for profitability tracking."
 Jesse Peters, Mantis Growth Investments
MASSACHUSETTS
Cannabis PowerScore is specified by the Massachusetts Cannabis Control Commission as an approved form and manner for reporting energy and water performance. Massachusetts Dept. of Energy Resources funded RII to upgrade PowerScore to serve the Commonwealth's interests in protecting natural resources.
Massachusetts Cannabis Control Commission
Strategize how to serve cultivation customers
START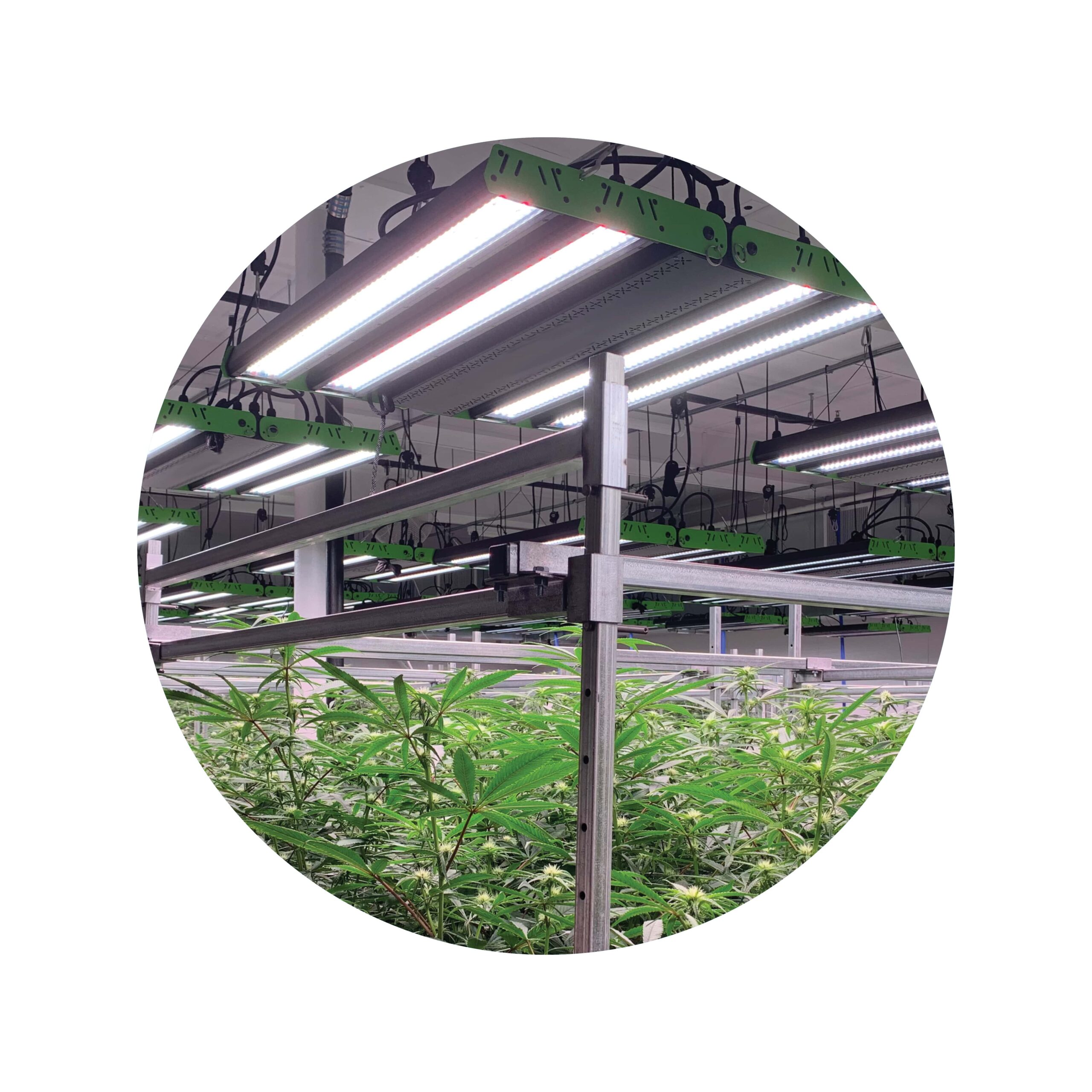 RII's Utility Working Group, in partnership with leading utilities and their implementation partners, is determining best practices on a number of issues, including how to identify and evaluate reliable aggregate data. The Cannabis PowerScore platform is being considered as a tool for understanding resource impacts in cultivation and extraction facilities, establishing baselines and high-performance benchmarks, and verifying the savings potential of technologies and supporting outreach to cultivation customers.
For Design & Construction Partners
Help my client be more efficient
START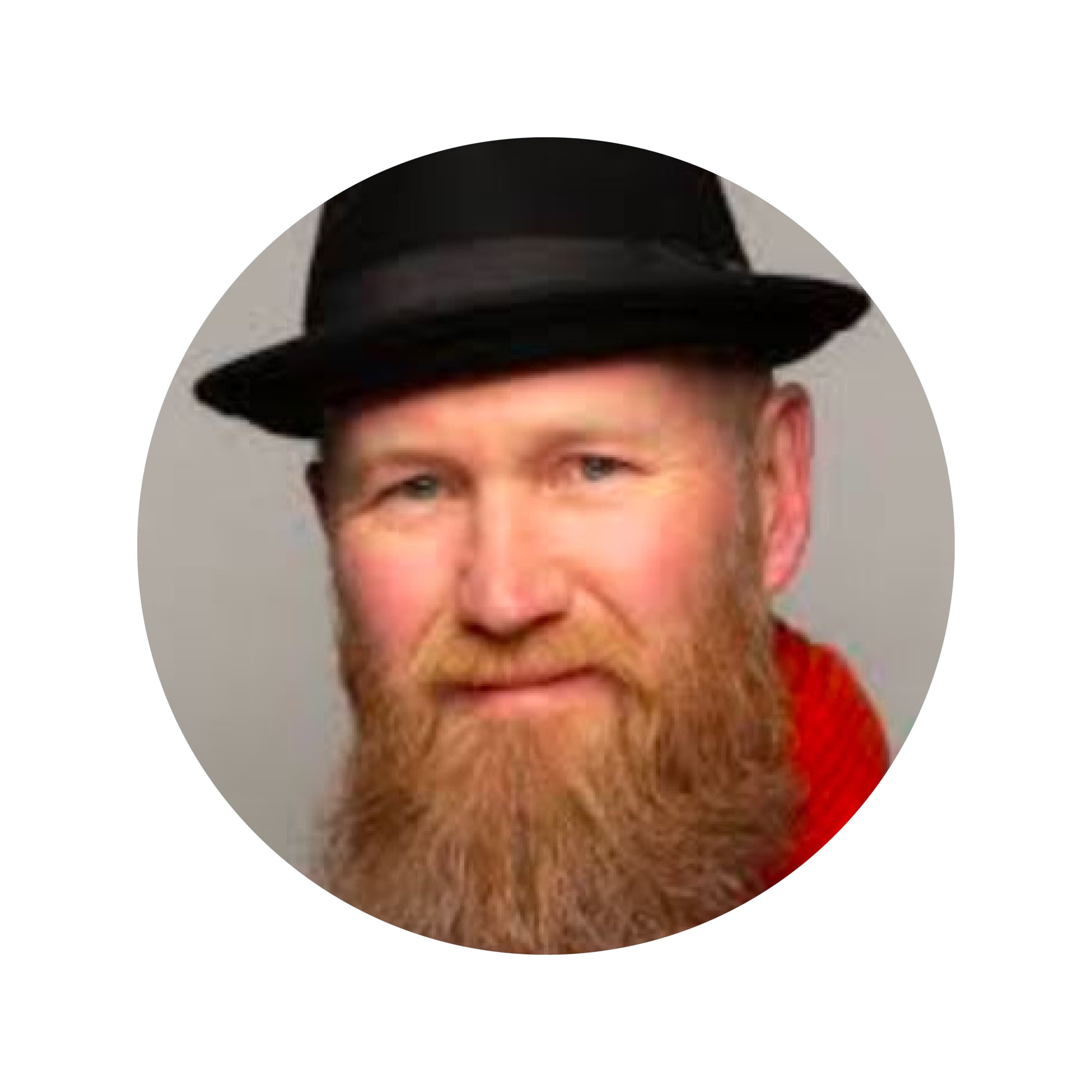 "As an architect serving a range of indoor cultivation clients growing cannabis, hemp and produce, we look to PowerScore to help our customers pinpoint opportunities for saving energy and maximizing profit."
Brian Anderson, Anderson Porter Design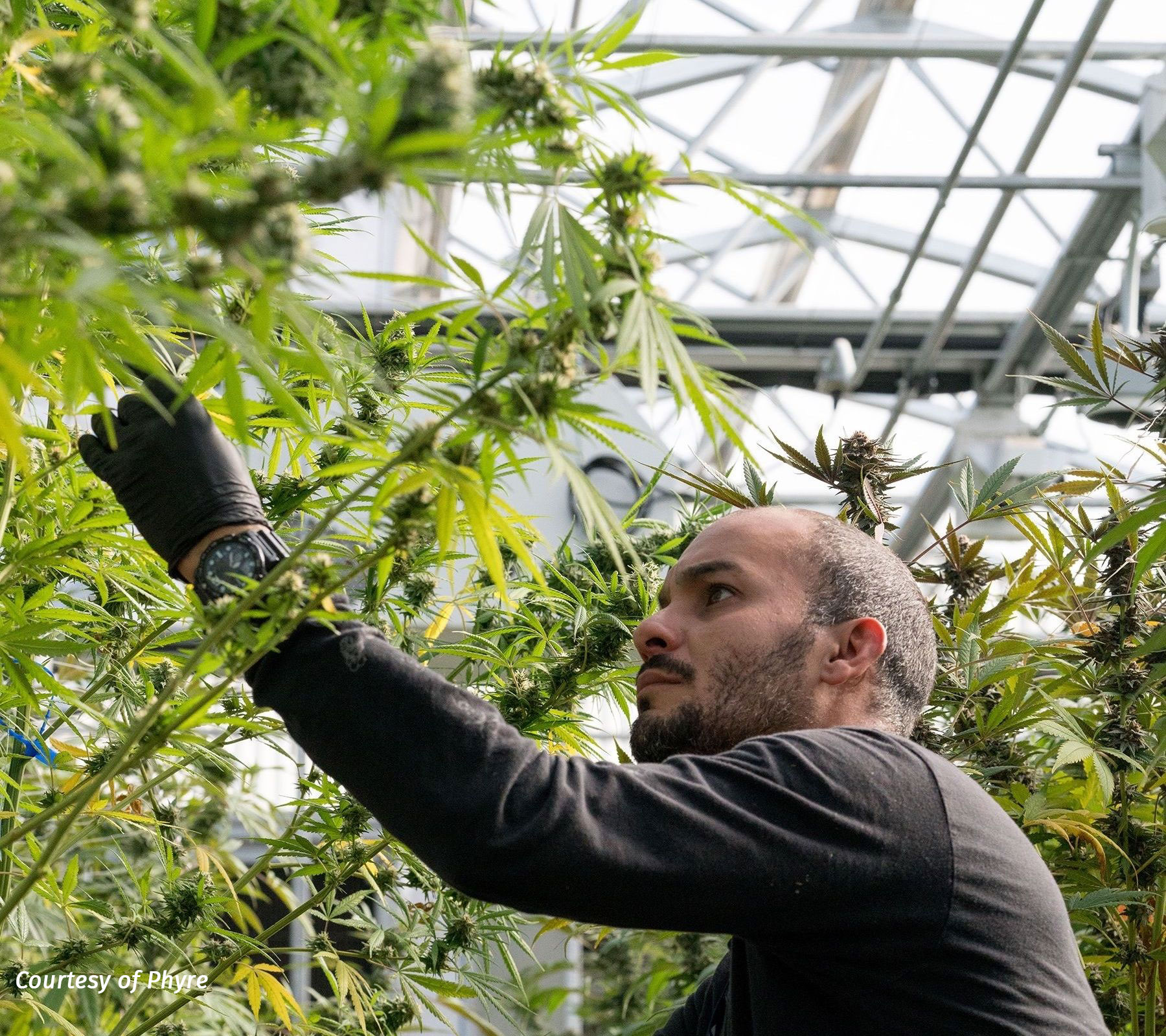 What It Is
Cannabis PowerScore is a platform of tools including a survey, dashboard, and reports. The brief survey asks questions about the energy, water and waste practices at indoor, greenhouse, and outdoor cultivation facilities. Our reports measure your operation's resource efficiency relative to other facilities like yours, providing key performance indicators and a ranking of the competitiveness to identify areas for improving profitability.
PowerScore is a service of Resource Innovation Institute, a registered 501(c)3 non-profit organization whose mission is to cultivate a resource efficient agricultural future.
Learn More
How It Works
Indoor, greenhouse, and outdoor operations will benefit
from the wealth of competitive insights.
Get started
on your efficiency journey by following these three easy steps.
Complete our confidential survey